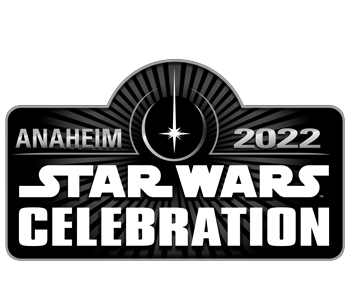 Star Wars Celebration says, the health and safety of our fans, attendees, exhibitors, guests and staff is always our number one priority and due to the COVID-19 virus impact around the world.
Keeping with the local and state health guidelines related to indoor conventions, and working with the authorities of california they have made the decision to cancel Star Wars Celebration for 2020.
Star Wars Celebration will return to the Anaheim Convention Center on August 18-21, 2022. For ticket transfers and refunds / refunds and other important  info go to http://starwarscelebration.com
#StarWarsCelebration will return to Anaheim in 2022.